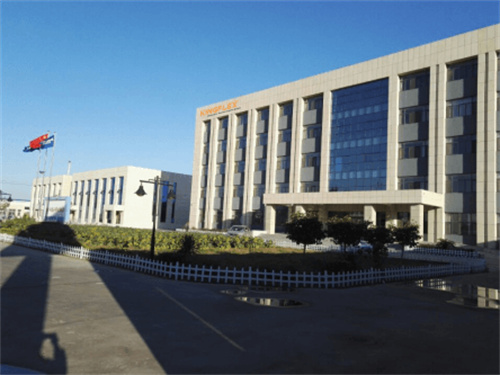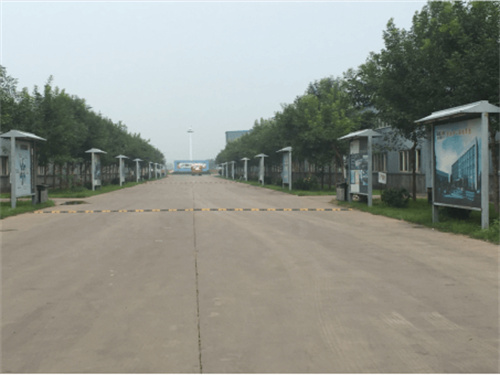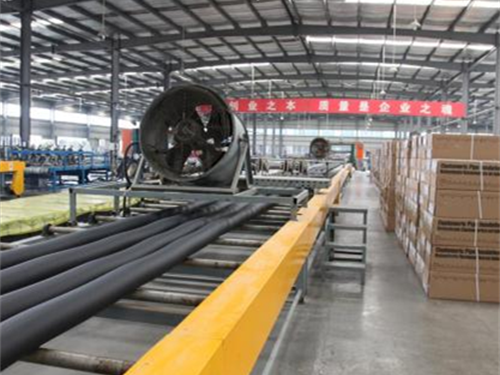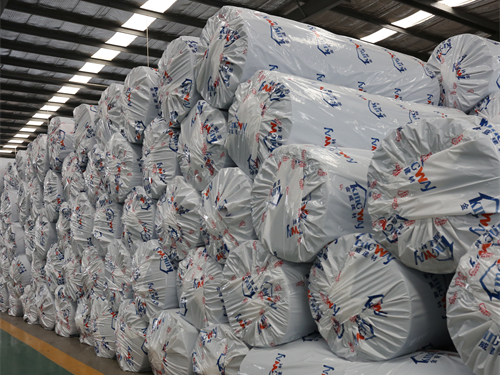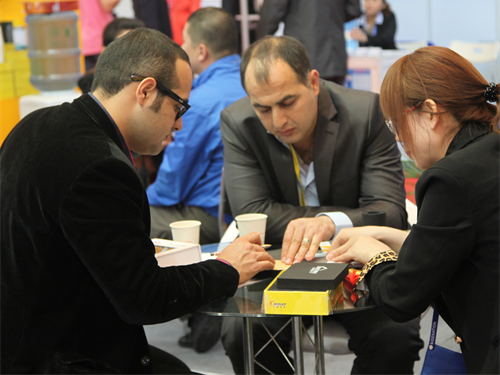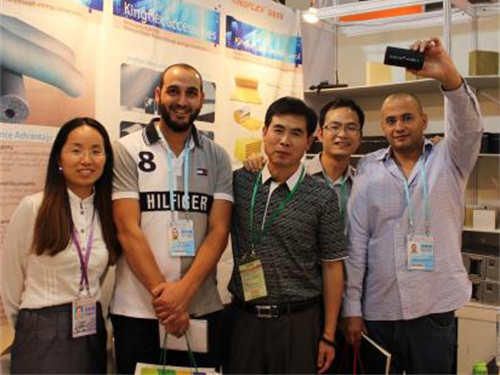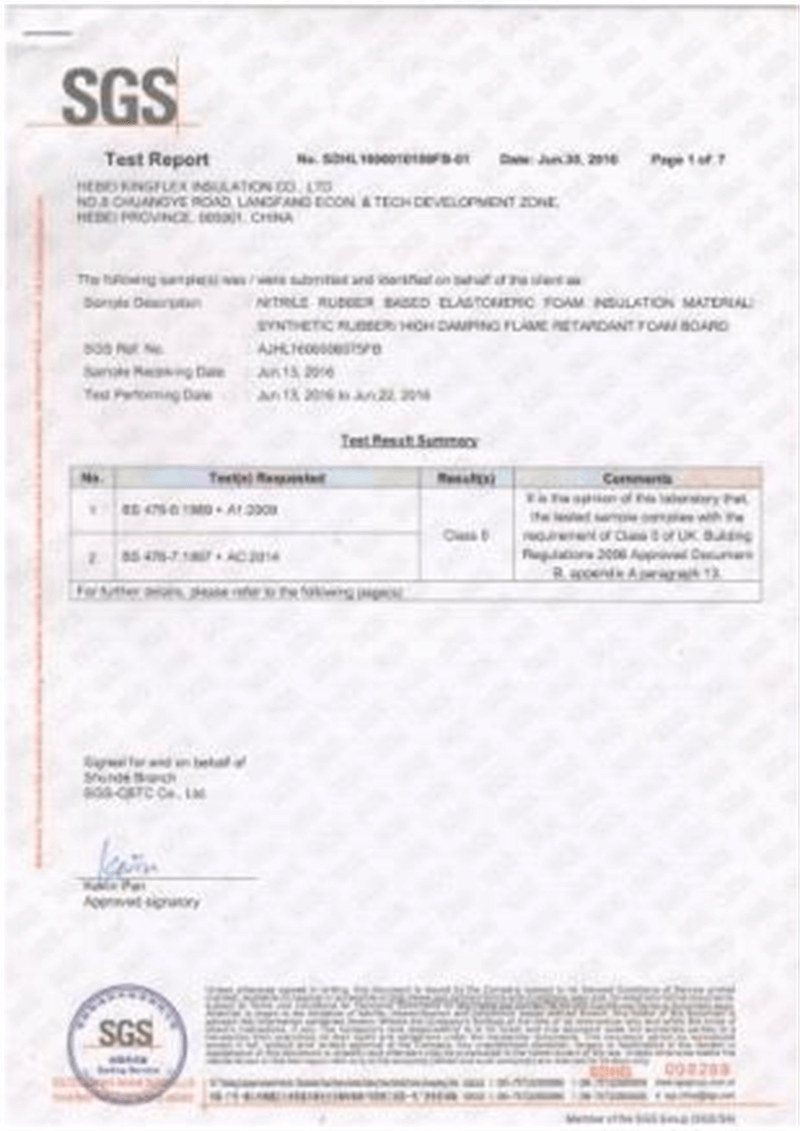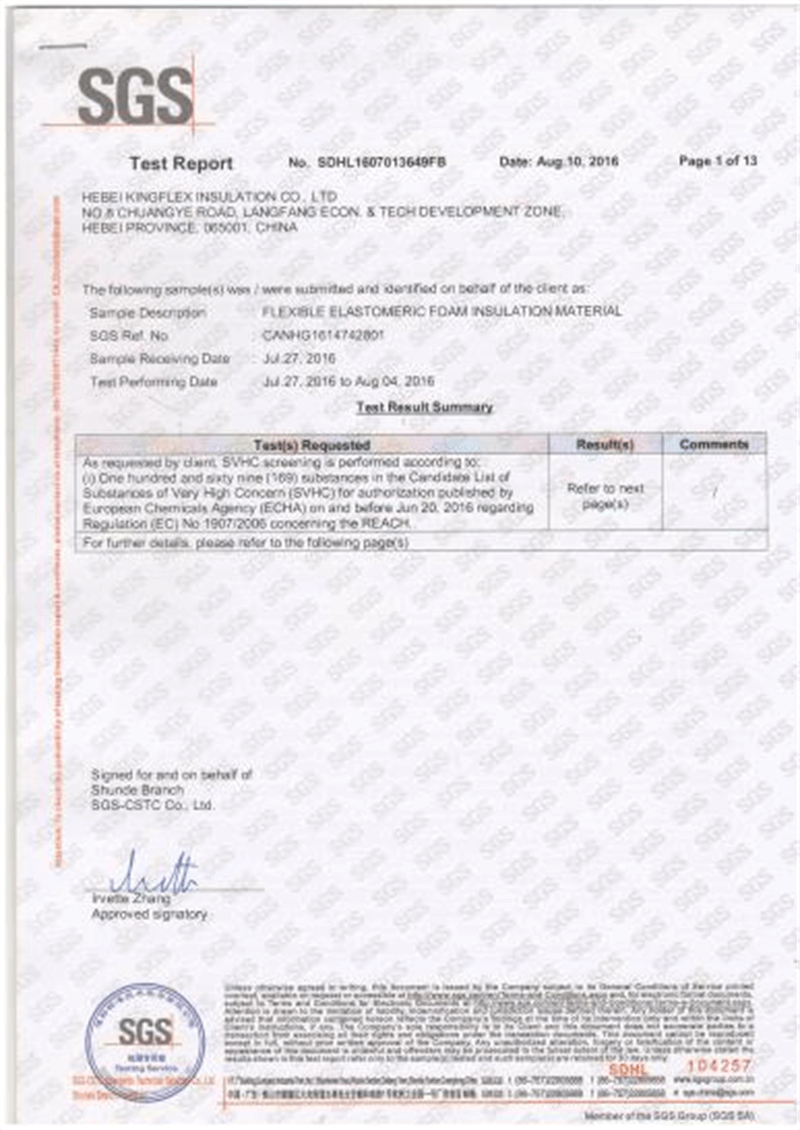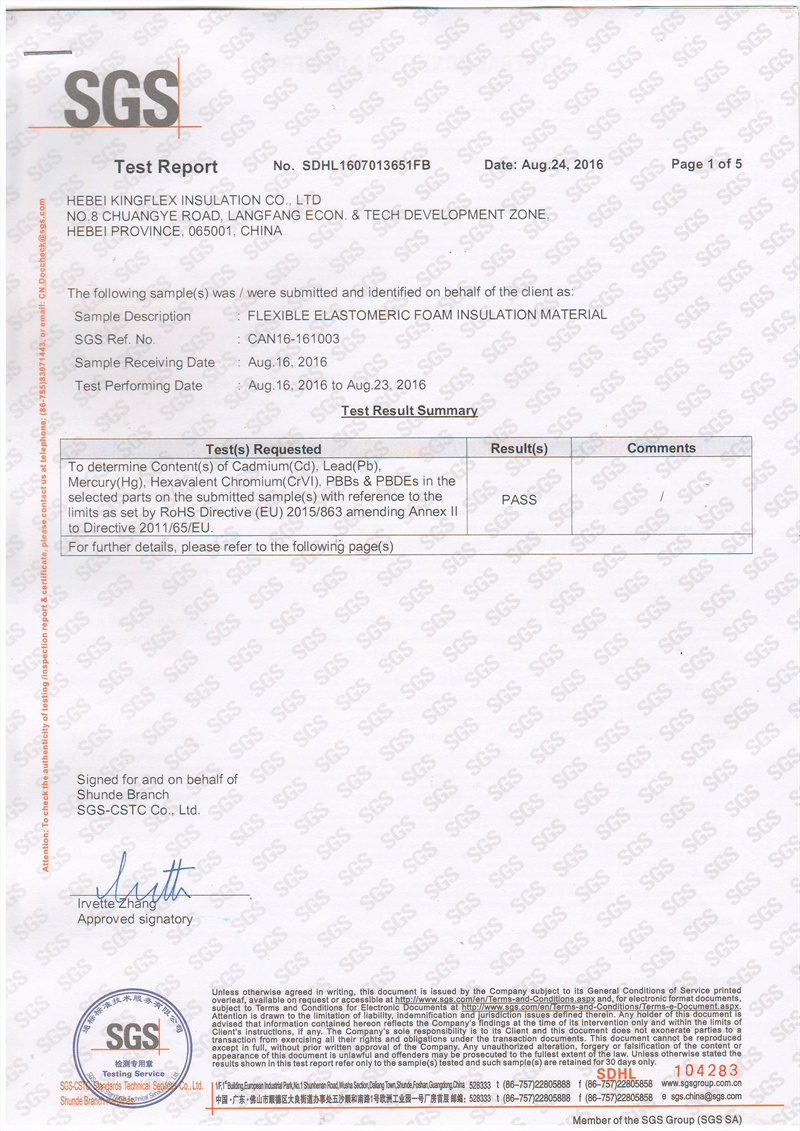 With each of the individual insulation materials used in our thermal insulation system comes with its own set of features and benefits, superior performance is achieved when optimally engineered together. 1.Resistance to water and water vapour ingress, plus an optimal system design that delivers long-term predictable thermal and acoustic stability and enhanced process performace. 2.Our insulation materials combine thermal and acoustic performance and can also be engineered with traditional insulation material for specific demands. 3.Flexible materials that do not crack, break or crumble and are resistant to vibration and mechanical abuse.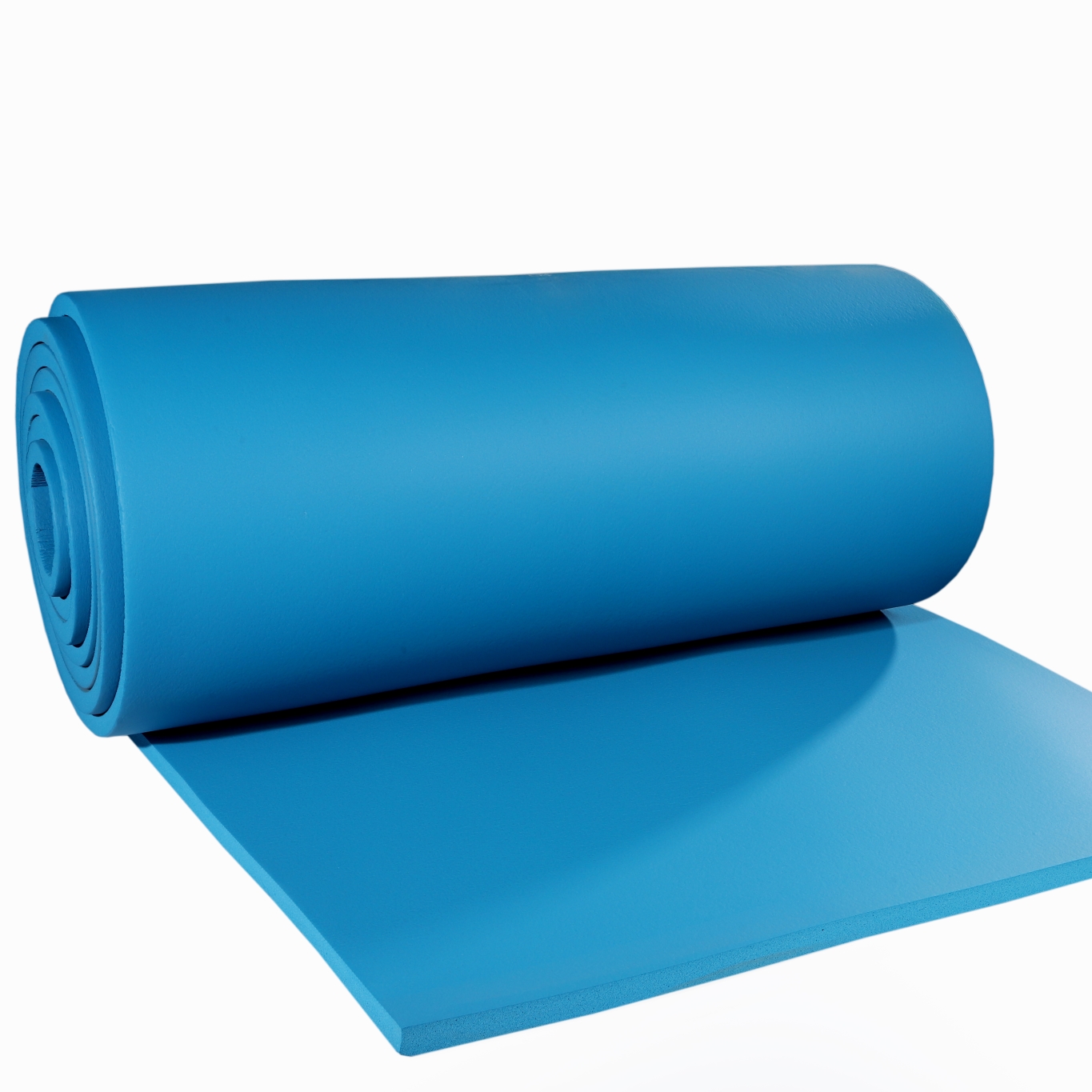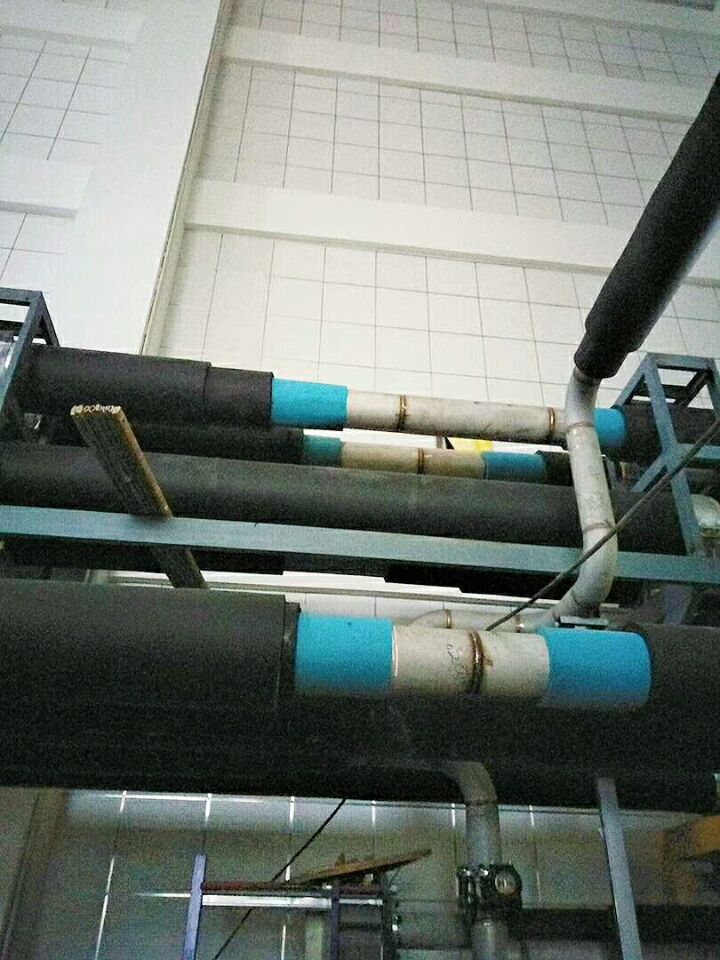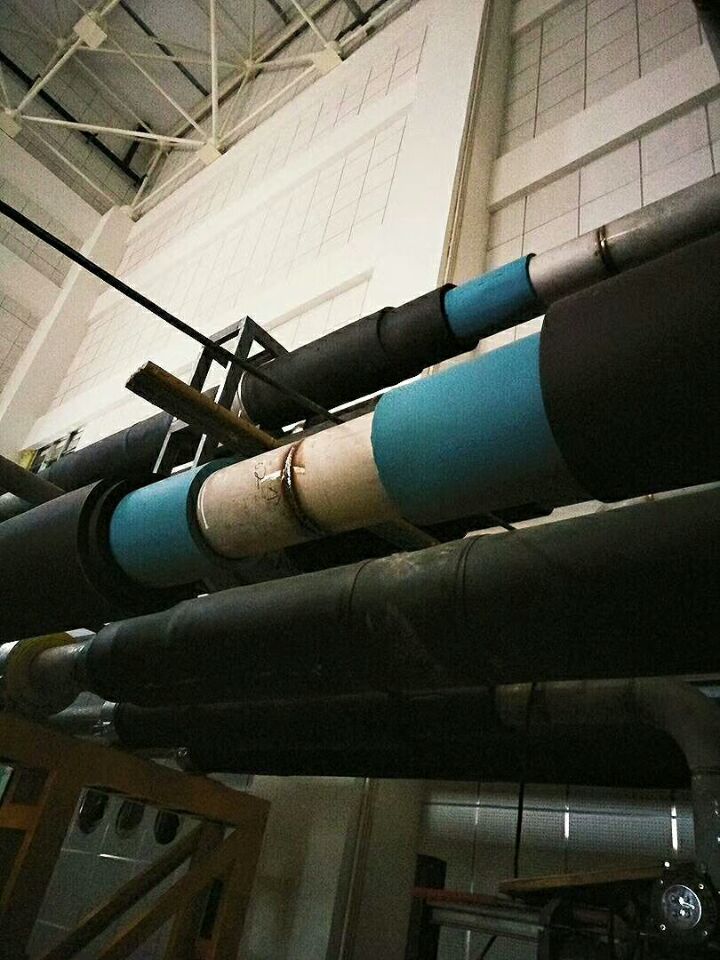 What is cryogenic insulation: Cryogenic pipe insulation is needed on sub zero applications including ammonia refrigeration & LNG projects. Kingflex Closed-cell, Dienes elastomeric rubber foam insulation system is a superior solution for cryogenic pipe installations.  It is a great choice for ammonia refrigeration as these lines have to operate at a specific temperature range to maintain the process control throughout the system.  These situations require high-performance cryogenic insulation that will: Maintain its integrity in frigid temperatures  Absorb high-mechanical forces Ensure superior low-thermal conductivity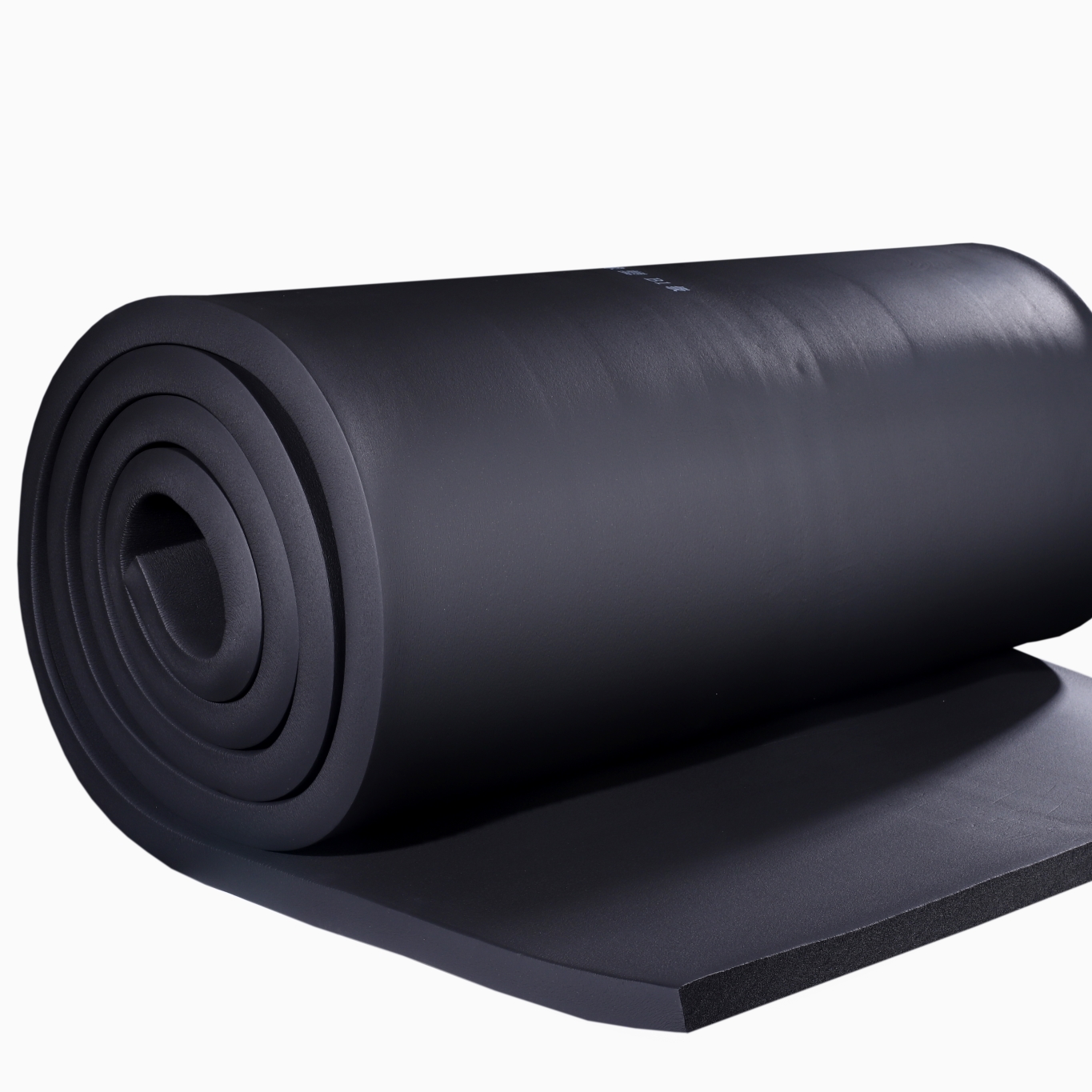 For over four decades, KWI has grown from a single manufacturing plant in China to a global organization with prodict installation in over 66 countries in all continents. From the Natinal Stadium in Beijing, to the high rises in New York, Hong Kong, and Dubai, people around and world are enjoying the quality of KWI products.