Kingflex ULT is a flexible, high density and mechanically robust, closed cell cryogenic thermal insulation material based on extruded elastomeric foam. The product has been specially developed for use on the import/export pipelines and process areas of (LNG) facilities. It is part of Kingflex Cryogenic multi-layer configuration, providing low temperature flexibility to the system.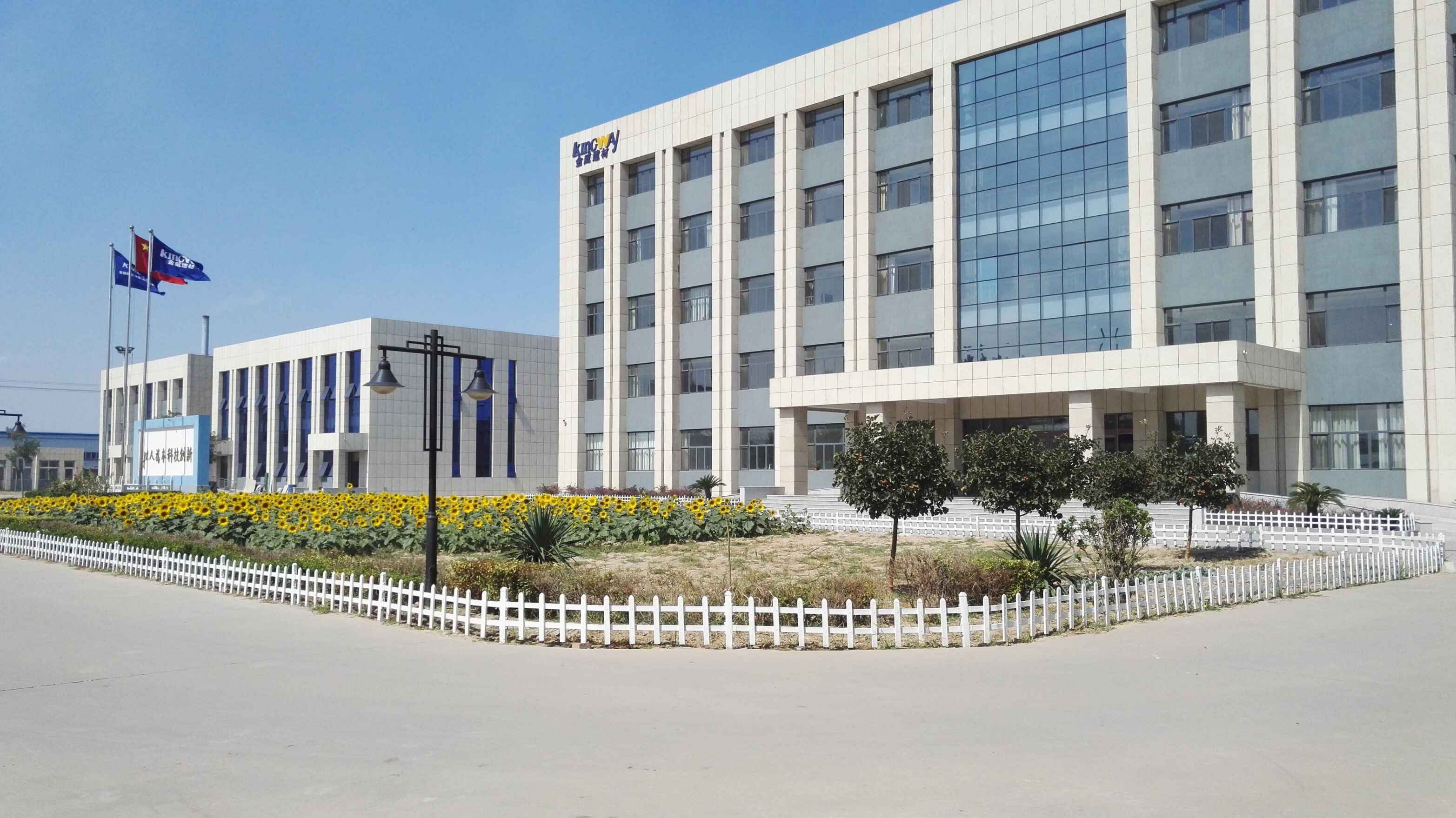 Main advantage of Kingflex ULT Insulation ★ No need extra moisture barrier and expansion joints ★ High installation efficiency and short construction period. ★ Flexible material is more convenient in elbows handling and have better sealing performance. ★ Flexible material is better cushioned against external impact. ★ Better corrosion resistance, reduce equipment maintenance and replacement, extend the service life of the equipment. ★ Neat and beautiful appearance.What will do the best for you Sampling: our sampling service saves you from worries about the first cooperation. Quality Controlling: we control the whole process of manufacturing, sparing you the extra employment of quality control inspectors. Packing: all products are well packaged, ensure no damage during transportation. Producing: committed to the best products, we attach the utmost importance to quality standards in production.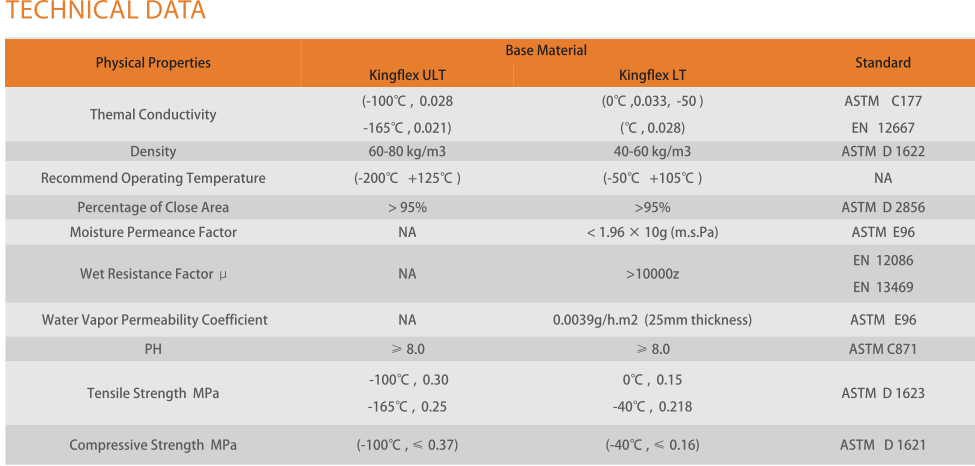 1979— The current Chairman of Kingflex, Mr. Gao Tongyuan, founded the predecessor of Kingflex named "Wuhehao Insulation Material Factory". 1989— The chairman Mr.Gao Tongyuan brough in the new technology for rock wool and aluminum silicate, which greatly promoted the local economic development. 2004—Jinwei became Jinwei Group. And meanwhile adopted international management concepts and marketing models to successfully expand overseas markets. 2006—Jinwei Group successfully acquisition of Chengde Tongda Metallurgical Industry. 2013—Kingflex fully implements the ISO9001:2008 quality management system. 2015—Key account department was established to expand the high-end market 2017—Successfully selected as the qualified suppliers of CNPC, Datang and Wanda.