This kind of insulation tube / pipe is made by NBR/PVC  with excellent performance as its main raw material. Served with varied subsidiary materials of high quality, the tube foam is mad by special craft foam and feels very soft. We can supply rubber foam products according to clients' specific requirements in terms of shapes, colors, hardness levels and other features.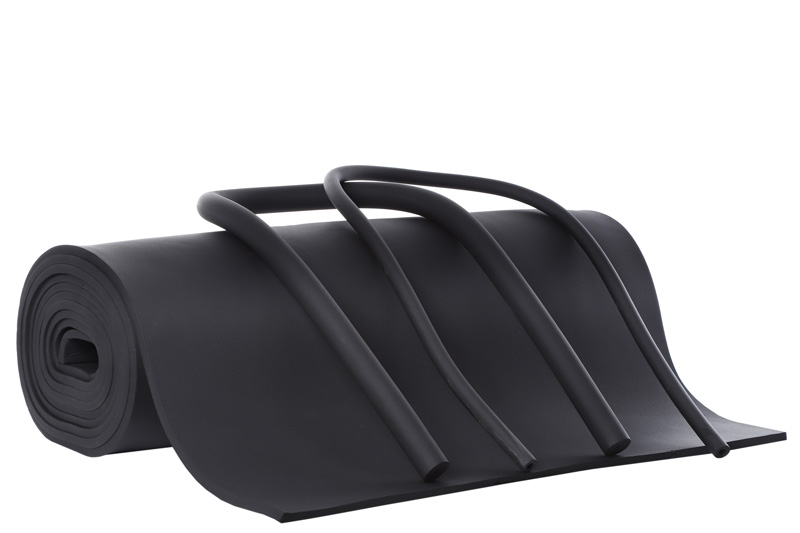 Kingflex Technical Data

Property

Unit

Value

Test Method

Temperature range

°C

(-50 - 110)

GB/T 17794-1999

Density range

Kg/m3

45-65Kg/m3

ASTM D1667

Water vapor permeability

Kg/(m.s.pa)

 ≤0.91×10 ﹣¹³

DIN 52 615                           BS 4370 Part 2 1973

μ

-

≥10000

Thermal Conductivity

W/(m.k)

≤0.030 (-20°C)

ASTM C 518

≤0.032 (0°C)

≤0.036 (40°C)

Fire Rating

-

Class 0 & Class 1

BS 476 Part 6 part 7

 Flame Spread and Smoke Developed Index

25/50

ASTM E 84

Oxygen Index

≥36

GB/T 2406,ISO4589

Water Absorption,%by Volume

%

20%

ASTM C 209

Dimension Stability

≤5

 ASTM C534

Fungi resistance

-

Good

ASTM 21

Ozone resistance

Good

GB/T 7762-1987

Resistance to U.V. and weather

Good

ASTM G23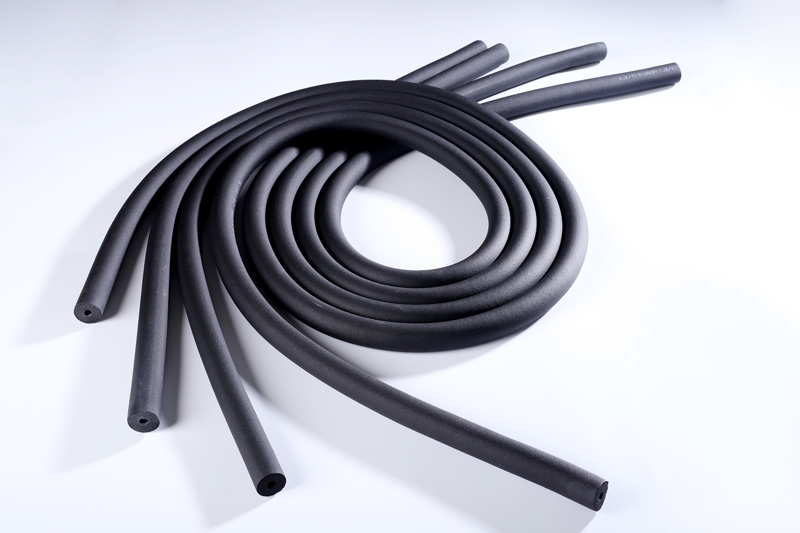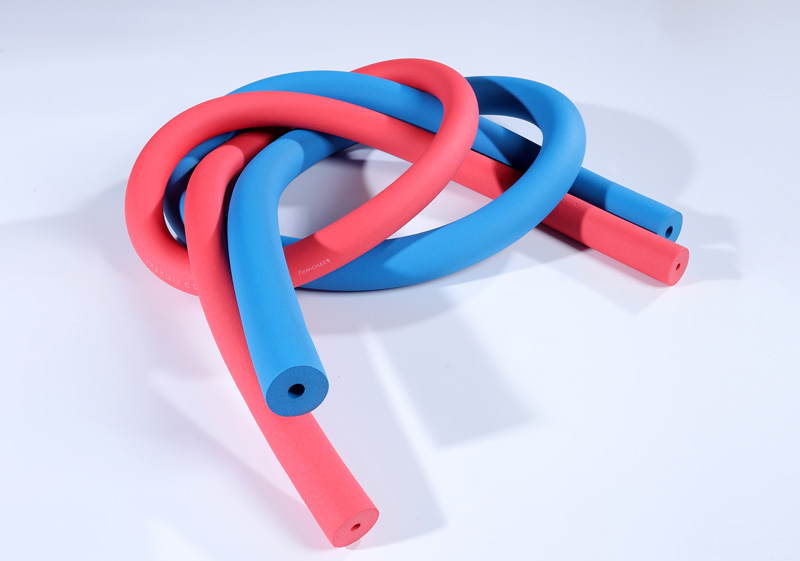 1. Good heat/high temp resistance

2. Good UV/Ozone resistance

3. Good compression set

4. Good tensile strength

5. Resist fungus

6. Resists acids and alkalis

- PERFECT HEAT PRESERVATION INSULATION: The high density and closed structure of selected raw material has the ability of low thermal conductivity and stable temperature and has an isolation effect of hot and cold medium. - GOOD FLAME RETARDANT PROPERTIES:  When burned by fire, the insulation material do not melt and resulting in low smoke and do not make the flame spread which can guarantee the using safety; the material is determined as nonflammable material and the range of Using temperature is from -50℃to 110℃. - ECO-FRIENDLY MATERIAL: The environmental friendly raw material has no stimulation and pollution, no hazard to health and environment. Moreover, it can avoid the mold growth and mouse biting; The material has the effection of corrosion-resistant, acid and alkali, it can increase the life of using. - EASY TO INSTALL, EASY TO USE: It is convenient to install due to it is not need to install other auxiliary layer and it is just cutting and conglutinating. It will save the manual work greatly.